Daily Inspiration
When our intent is to learn, we are able to hear the truth, even when it is difficult. This does not mean that we do not express pain or fear when the truth is hurtful or scary, but that if these feelings arise we handle them responsibly. When we become a safe receptacle for truth, others will naturally tell us the truth. Notice if you are willing to hear the truth.
By Dr. Margaret Paul
Foreign Languages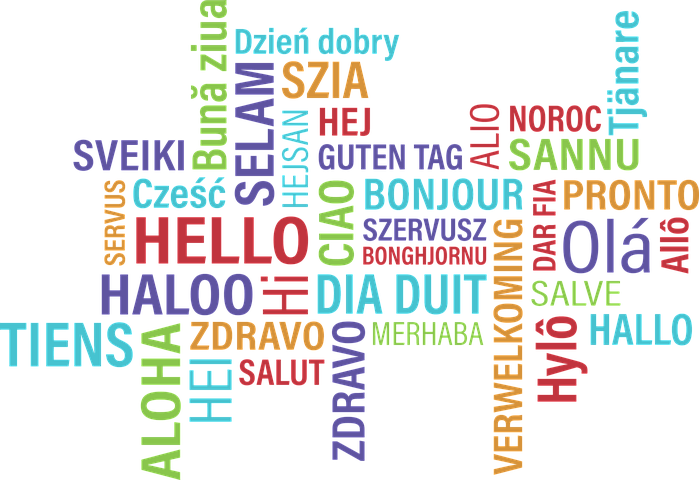 Various people doing Inner Bonding have translated some of the articles into different languages. If you are interested in translating articles and would like them to be available on the site, please contact Dr. Margaret Paul at innerbonding@innerbonding.com. We currently have articles in Spanish, French, German, Persian, Russian, Portuguese, Vietnamese and Dutch.
Photo by Maialisa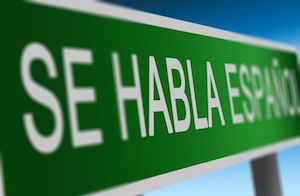 Photo by Jairo Jehuel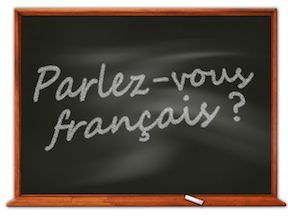 Photo by Geralt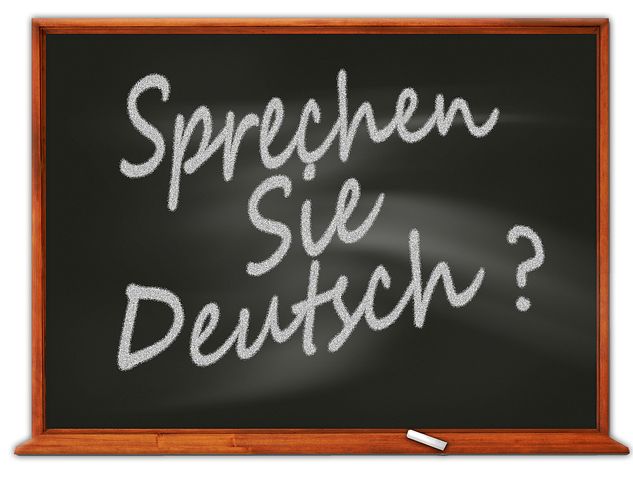 Photo by Geralt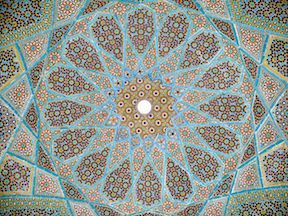 Photo by Hoomarg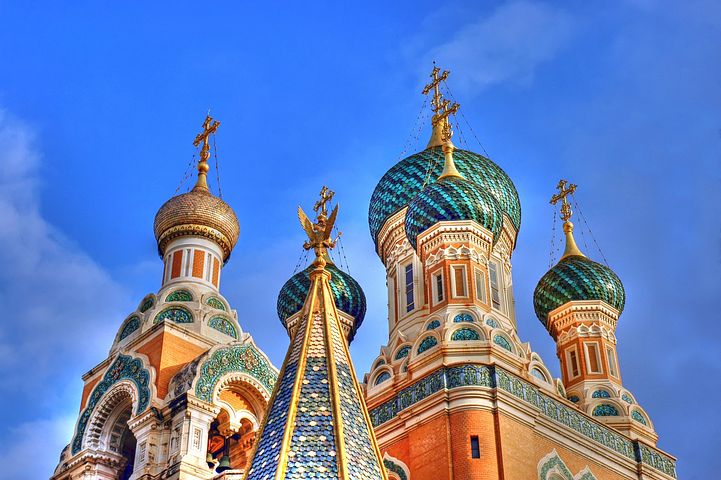 Photo by Profotos-de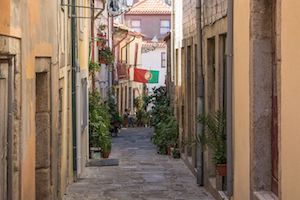 Photo by larahcv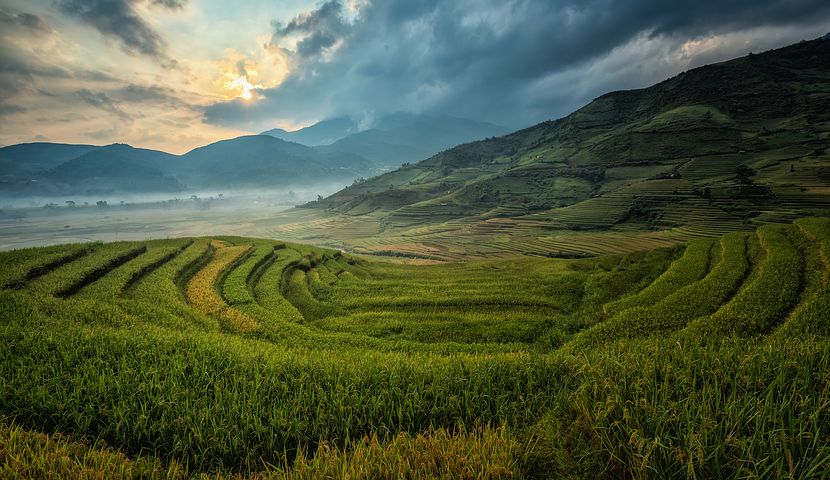 Photo by sisint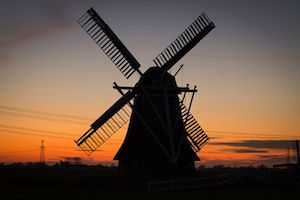 Photo by Skitterphoto