Daily Inspiration
A rotor wind is violent and turbulent. Yet each one is crowned with a beautiful, puffy cloud. It is God's visible reminder that lightness of being is the result of what we transcend.
By Dr. Erika Chopich
Links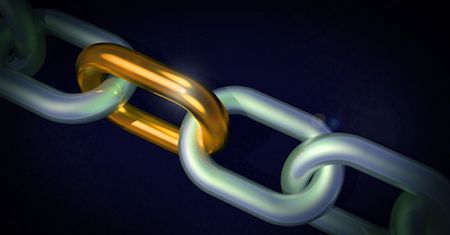 Here we offer links to other web sites that we think would be interesting and supportive of your Inner Bonding process.
If you know of a web site that would be of value to the Inner Bonding Village, please submit the site for consideration
Photo by Piro4D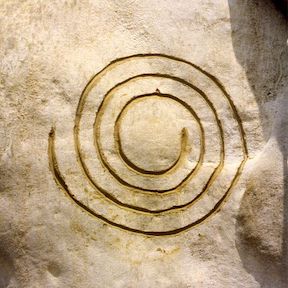 Photo by Laughing Raven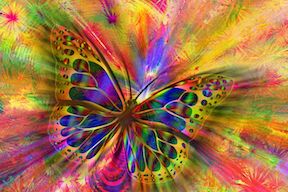 Photo by Geralt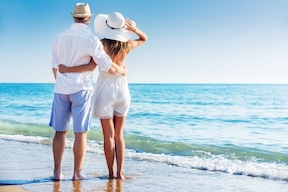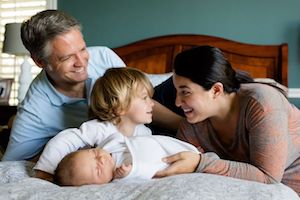 Photo by Sathya Tripodi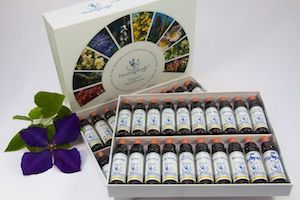 Photo by Stux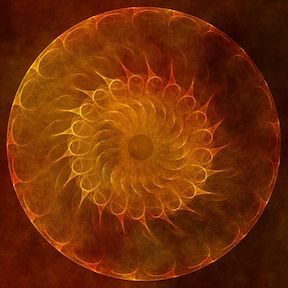 Photo by Pink Panthress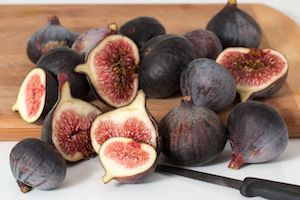 Photo by Stevepb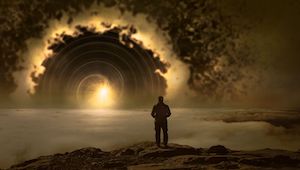 Photo by Kellepics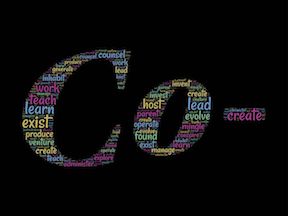 Photo by John Hain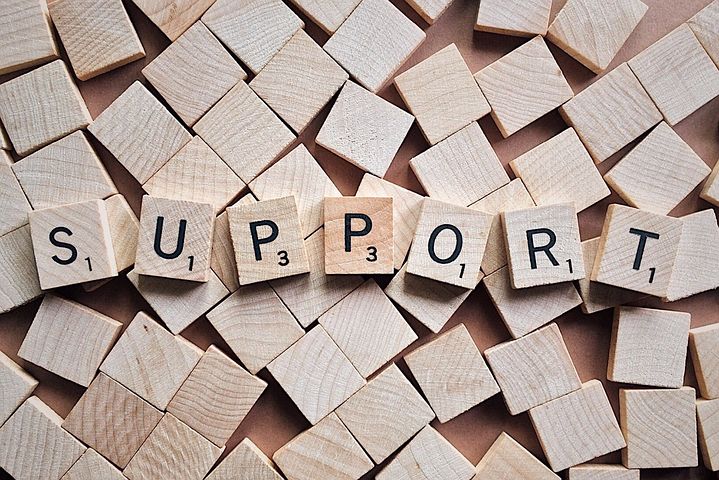 Photo by Wokandapix