Daily Inspiration
Who is in charge on the inner level - a severe taskmaster, or a loving Adult, connected with your spiritual Guidance? Does the inner voice say, "You have to do this - get going," or does the inner voice say, "Come on, this can be fun." When you allow your Guidance to be in charge, you will move out of resistance and into loving action. Procrastination ends when a loving Adult is in charge.
By Dr. Margaret Paul
Links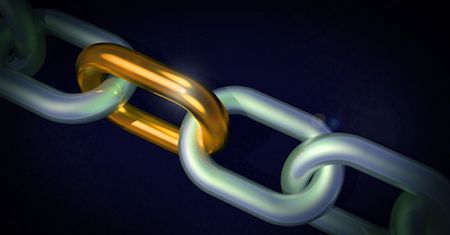 Here we offer links to other web sites that we think would be interesting and supportive of your Inner Bonding process.
If you know of a web site that would be of value to the Inner Bonding Village, please submit the site for consideration
Photo by Piro4D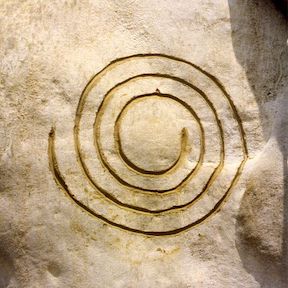 Photo by Laughing Raven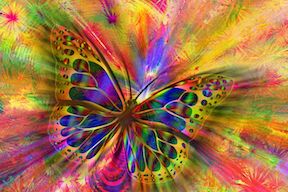 Photo by Geralt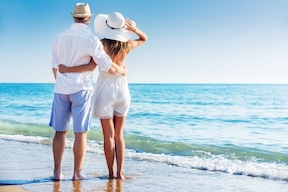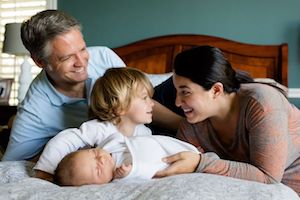 Photo by Sathya Tripodi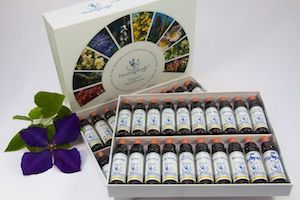 Photo by Stux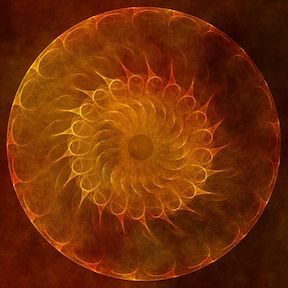 Photo by Pink Panthress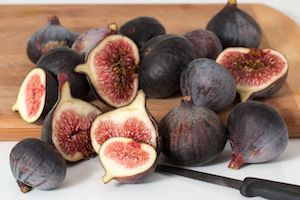 Photo by Stevepb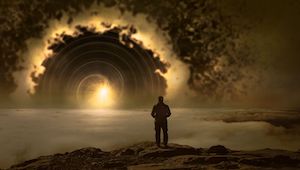 Photo by Kellepics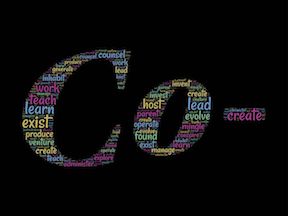 Photo by John Hain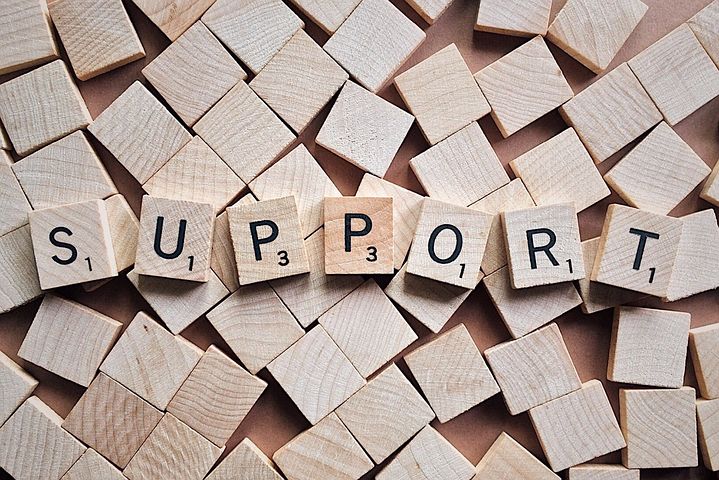 Photo by Wokandapix