Daily Inspiration
What can we control? We can control how we treat ourselves and others. We can control our own intent to be loving or unloving, open or closed, learning or protected, surrendered or controlling. What can't we control? We can't control others' feelings, behavior and the outcome of things. Today, notice what you do have control over and what you only have influence only, and how you feel when you try to control that which you can't control.
By Dr. Margaret Paul
Links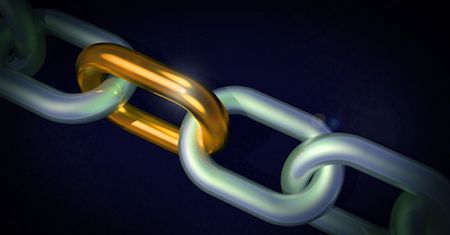 Here we offer links to other web sites that we think would be interesting and supportive of your Inner Bonding process.
If you know of a web site that would be of value to the Inner Bonding Village, please submit the site for consideration
Photo by Piro4D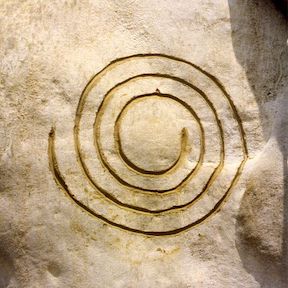 Photo by Laughing Raven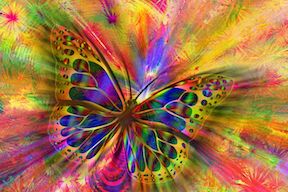 Photo by Geralt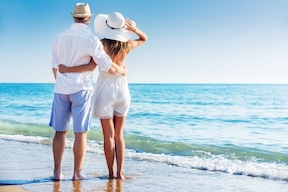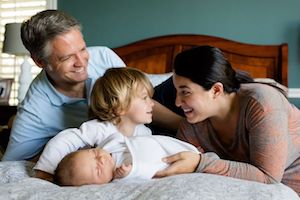 Photo by Sathya Tripodi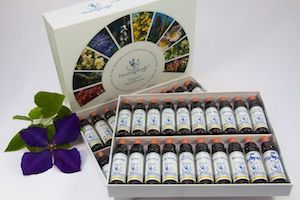 Photo by Stux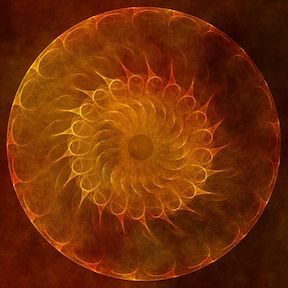 Photo by Pink Panthress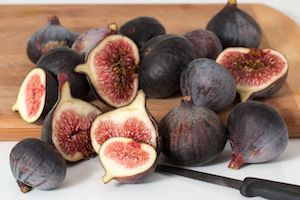 Photo by Stevepb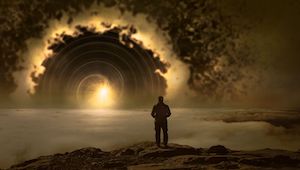 Photo by Kellepics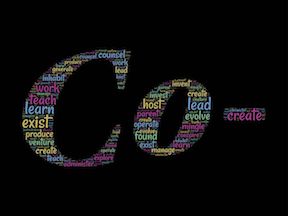 Photo by John Hain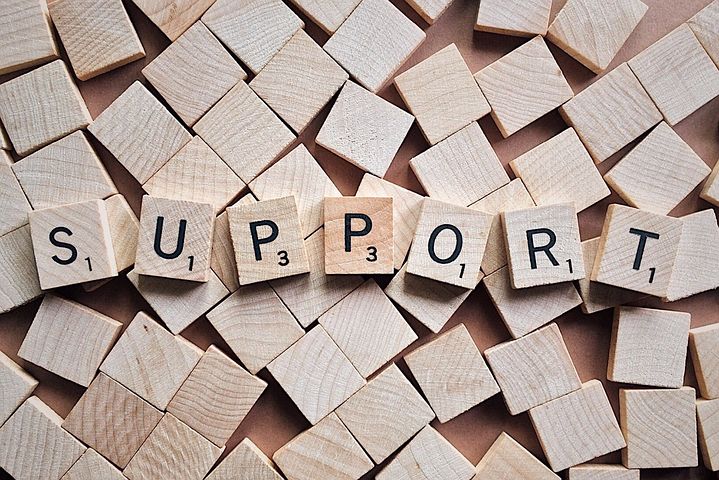 Photo by Wokandapix